Applications
Jihostroj entered more than a hundred years of its existence as a stable company operating advanced technology. It is focused on innovations, high technical standards and top quality of its products. Currently, the manufacturing program of Jihostroj's aerospace division consists of four parts: In addition to engine fuel control systems the company manufactures fuel control systems for auxiliary power units, propeller governors and airframe hydraulic and fuel systems.
Engines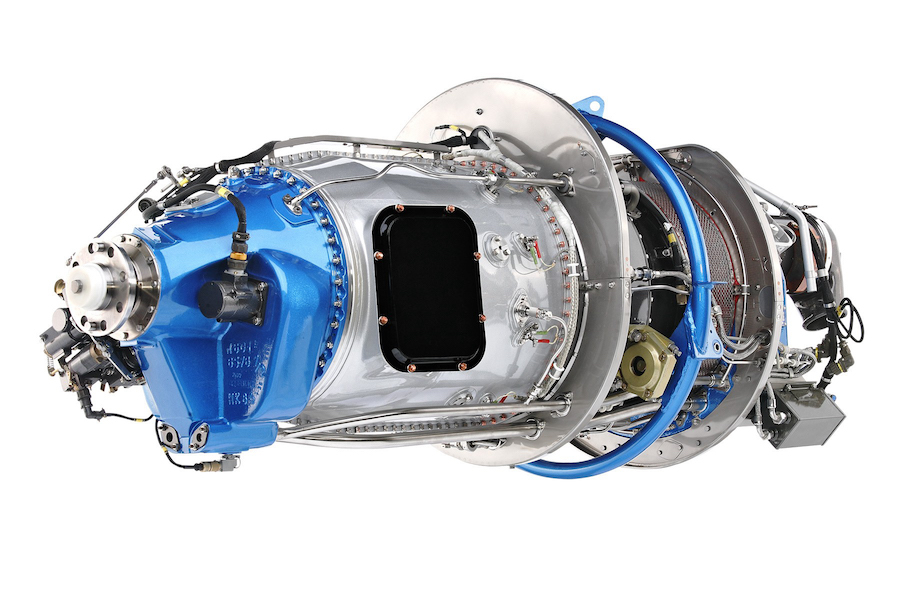 H80
.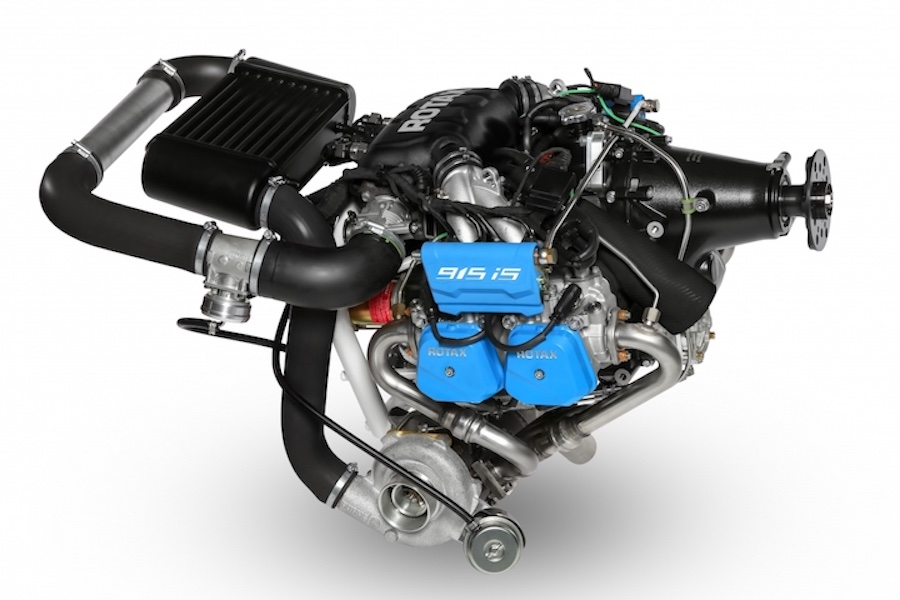 ROTAX 912, 914, 95
.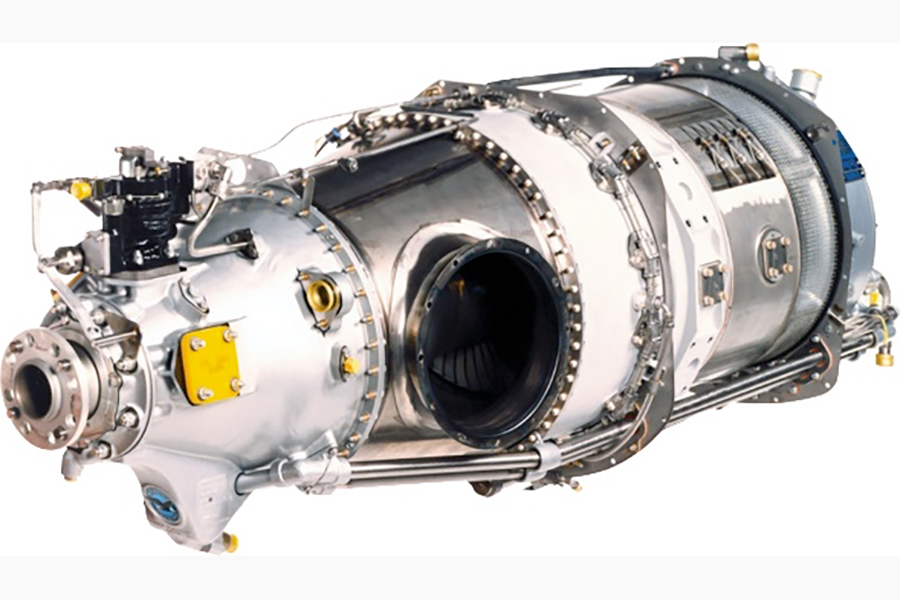 PT6
For engine manufactures Jihostroj provide the solution of fuel control system for turboprop engine, main fuel pump and propeller control system for turboprop and piston engine.
From oldest program from Jihostroj portfolio is an engine fuel control system on a turboprop engine M 601 for Let L 410 Turbolet and their overhaul so far. The newest program is an engine fuel metering unit on H80.
On all these types of engines Jihostroj supply propeller control systems such as propeller governors (M601/H80, Rotax) overspeed governors (PT6, M601/H80, TP100) and speed transmitters (PT6, M601/H80).
APUs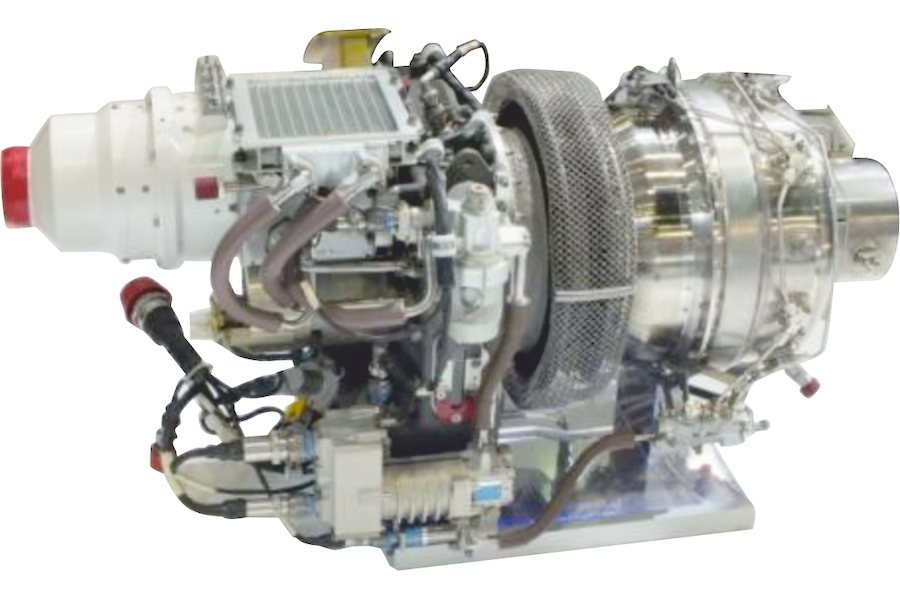 E-APU60
.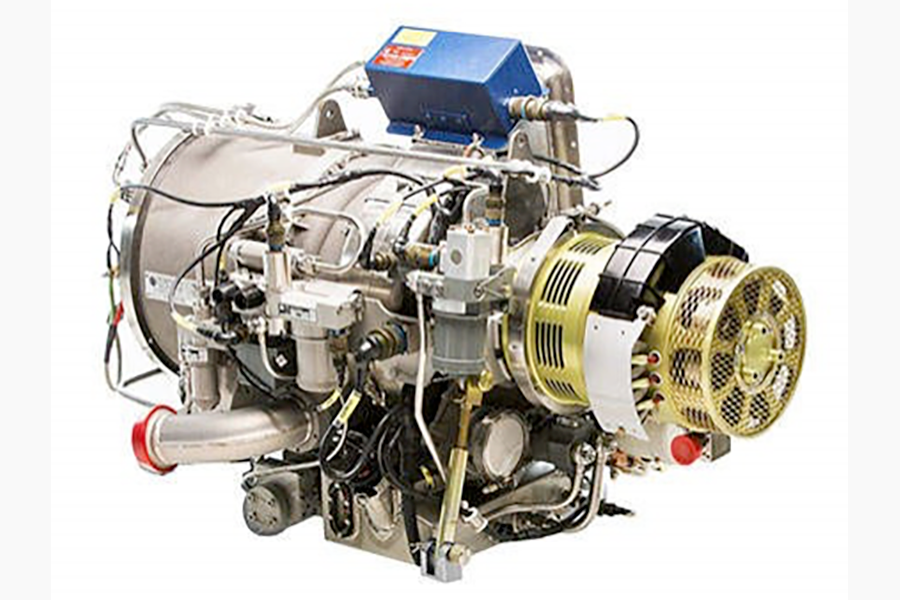 SAFIR APU
.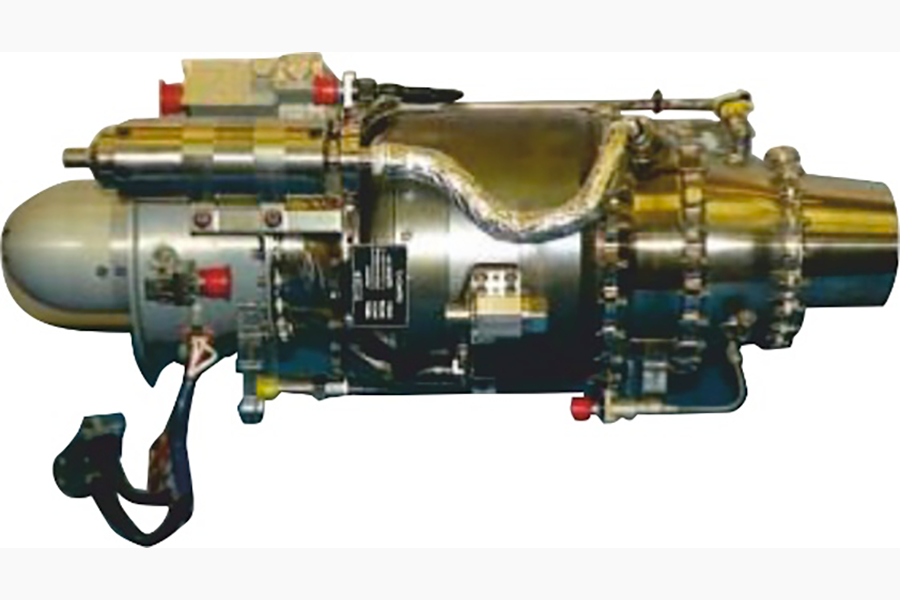 MTJ-150
APUs manufacturers use fuel control system with Jihostroj's solution, for example a Fuel Metering Pump, Fuel Metering Units, Fuel Control Units or servovalves. These units are applicated to many projects with different worldwide customers.
General Aviation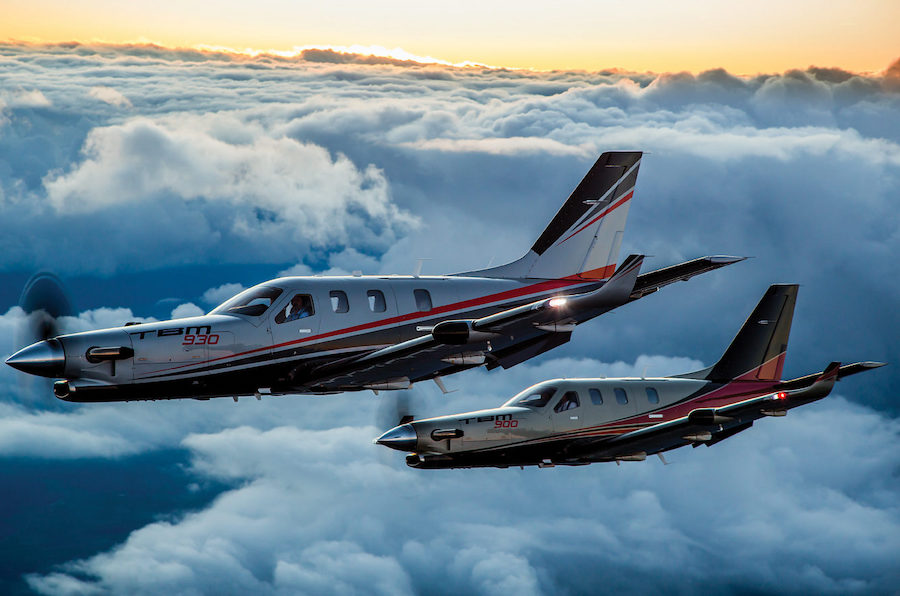 TBM 910/940
.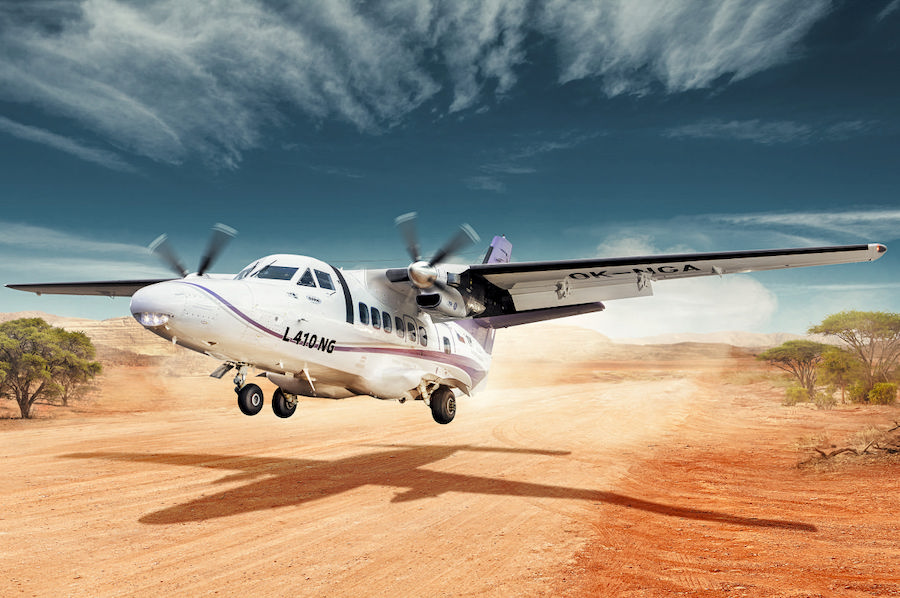 L410
.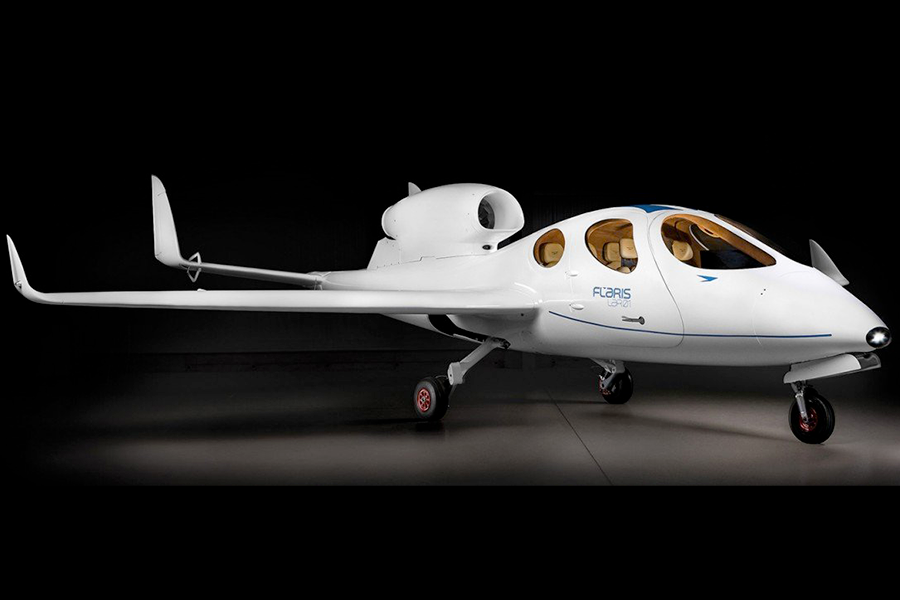 Flaris 1
General aviation includes many aircrafts with our products. There are several Airframe fuel components which is specified on every particular aircraft. For example, for aircraft L410NG we participate on 16 types of components (Booster pump, Fuel filter, Drain valve, Check valve, Shut-off valve etc.) You can see on website a review of all airframe components: https://www.jihostroj.com/en/aerospace/product-groups/components-for-airframe-hydraulic-and-fuel-systems.html
Helicopters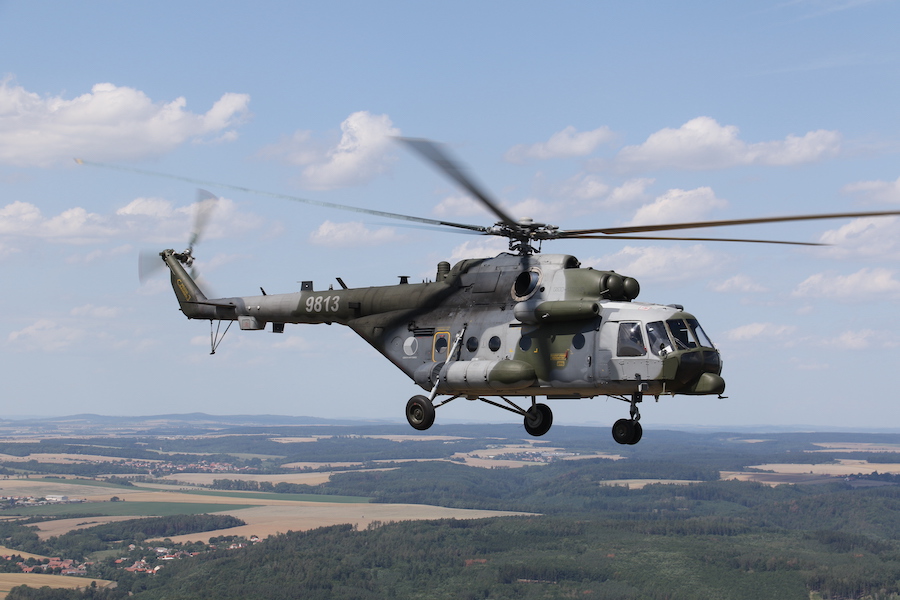 Mi-17
.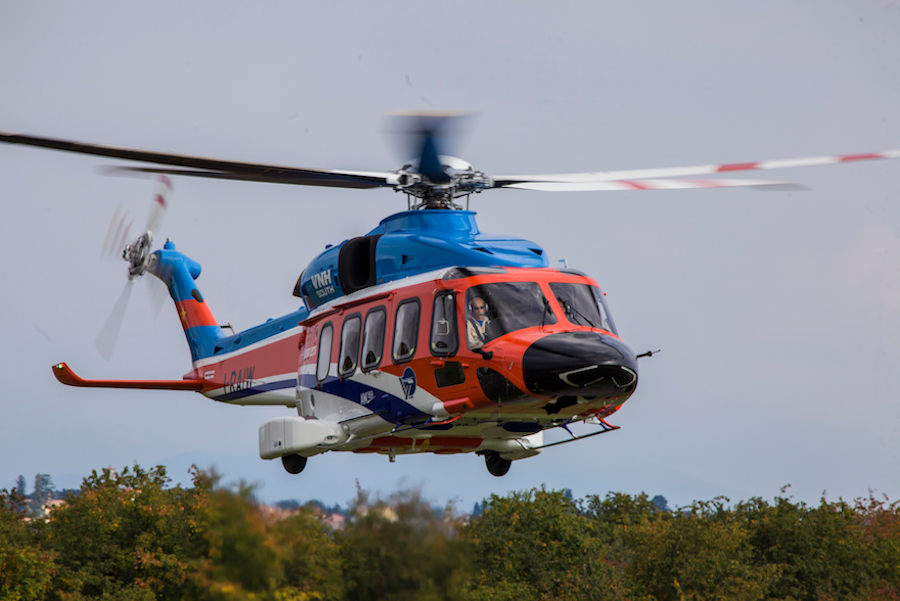 AW 189 Leonardo
.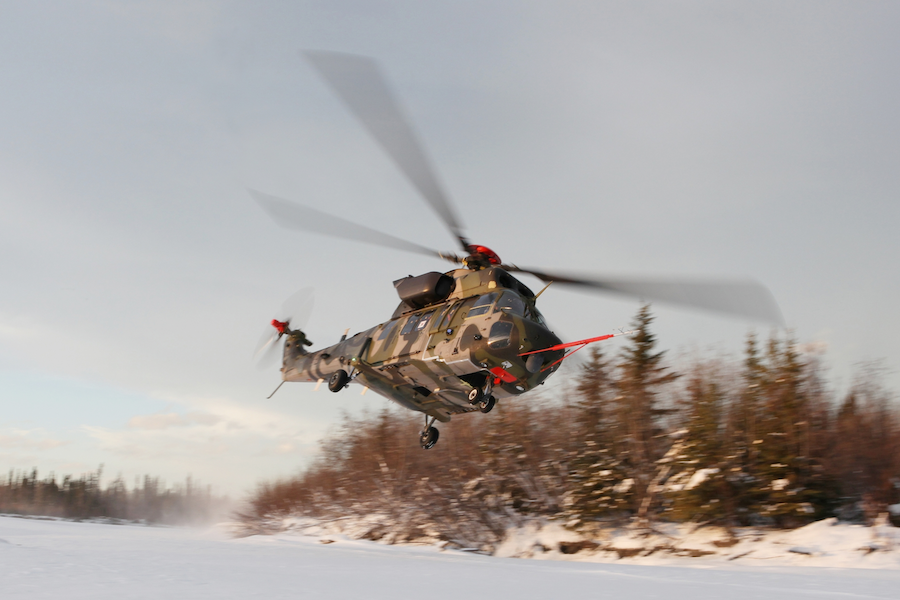 KUH-1 Surion
Jihostroj delivers fuel control systems for auxiliary power units to helicopter manufacturers.
AgustaWestland AW189 currently Leonardo. KUH-1 Surion transport utility helicopter.
Experimental & UL category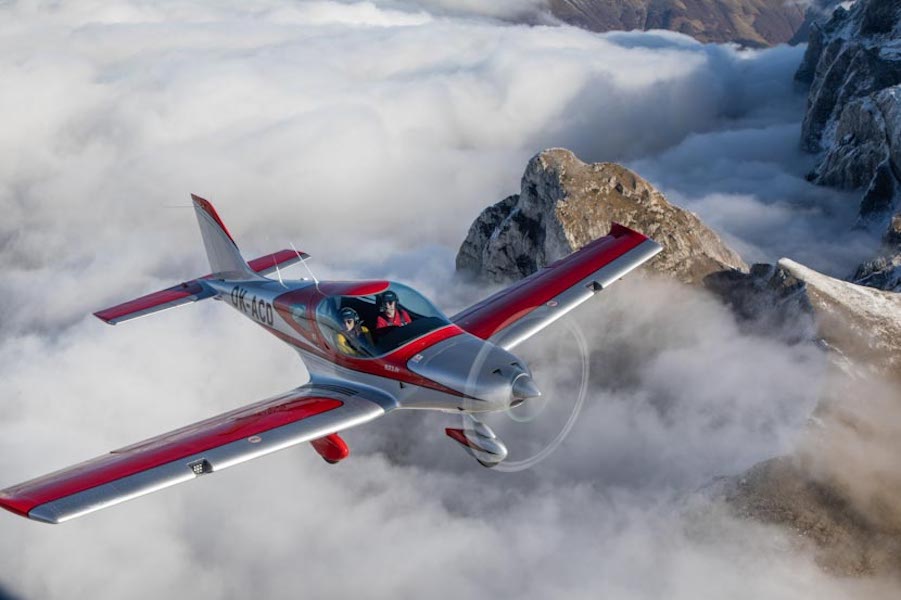 Bristell Classic
.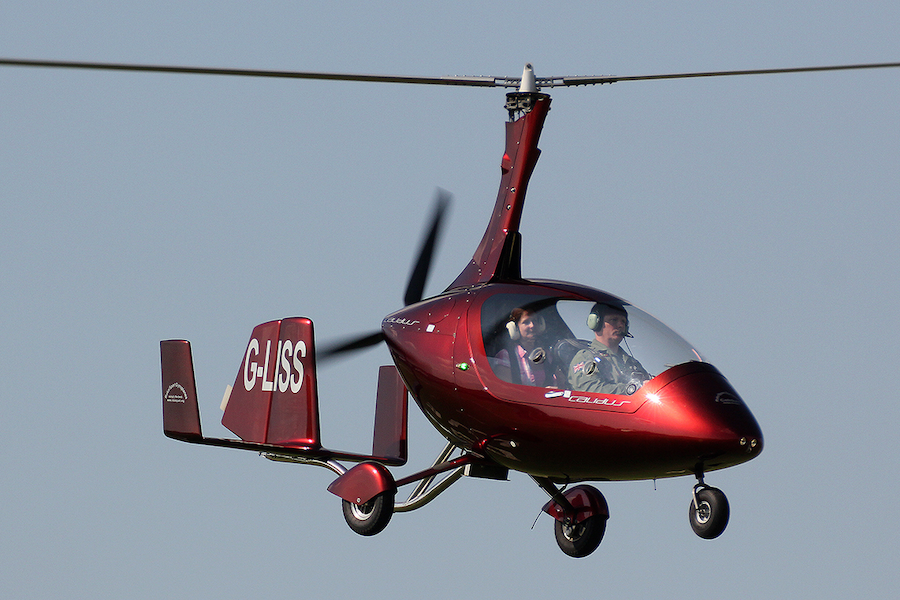 Calidus
.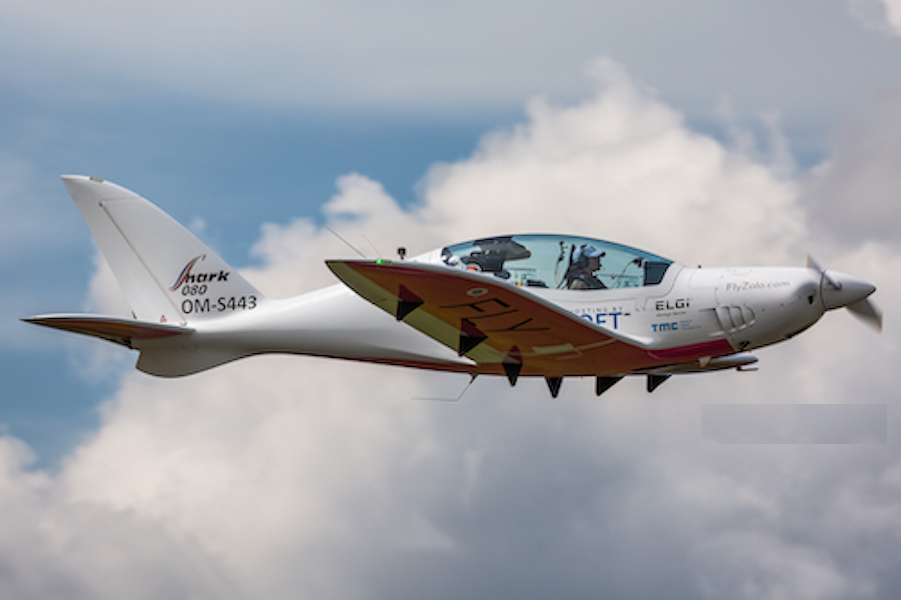 Shark
Jihostroj cooperates with many customers on experimental and UL category, where Jihostroj suppllies Aircraft airframe components and propeller control systems such as Propeller governors, which can be found on Jihostroj website: https://www.jihostroj.com/en/propeller-governor.html
We provide them at Propeller manufacturers (Whirlwind, Hoffmann Propeller, Woodcomp, DUC Hélices Propellers, Helix, Neuform Propeller etc.) and thru distribution centers for sales and service in EU, USA and AUS (for example APS - PCU5000).
Military aircraft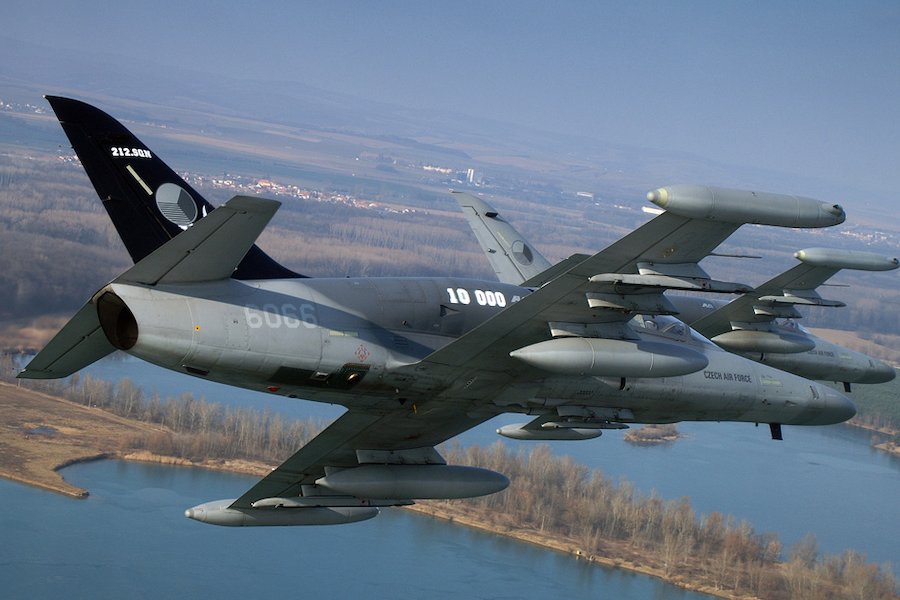 L159
.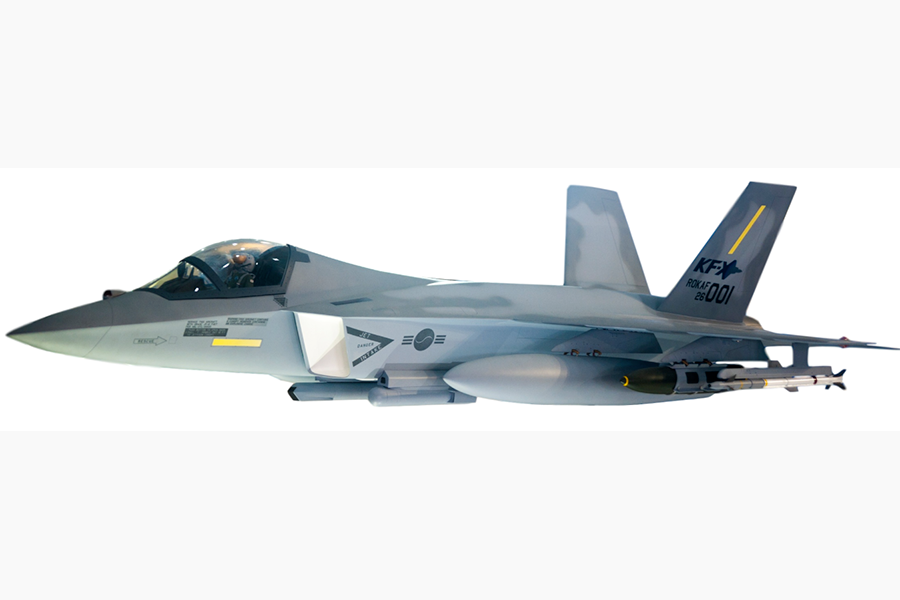 KF-21 Boramae
.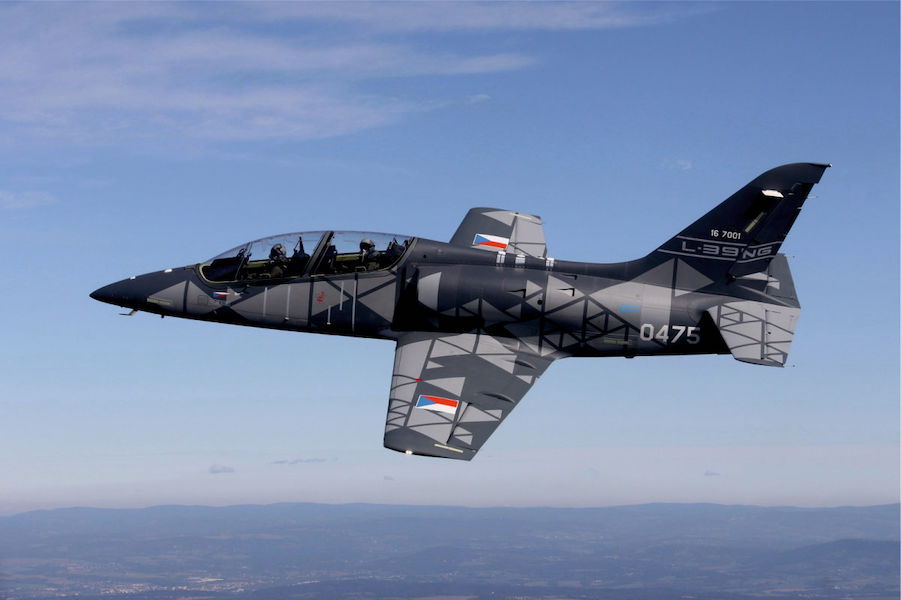 L39NG
Jihostroj portfolio contains customers for military programs. New project for customer from South Korea for supersonic aircraft KF-21 Boramae, Jihostroj developed and qualified the components for fuel control system.
For the L39NG Jihostroj has 13 different types of airframe fuel components (Booster pump, Sludge valve, Ground refueling valve etc.)
UAVs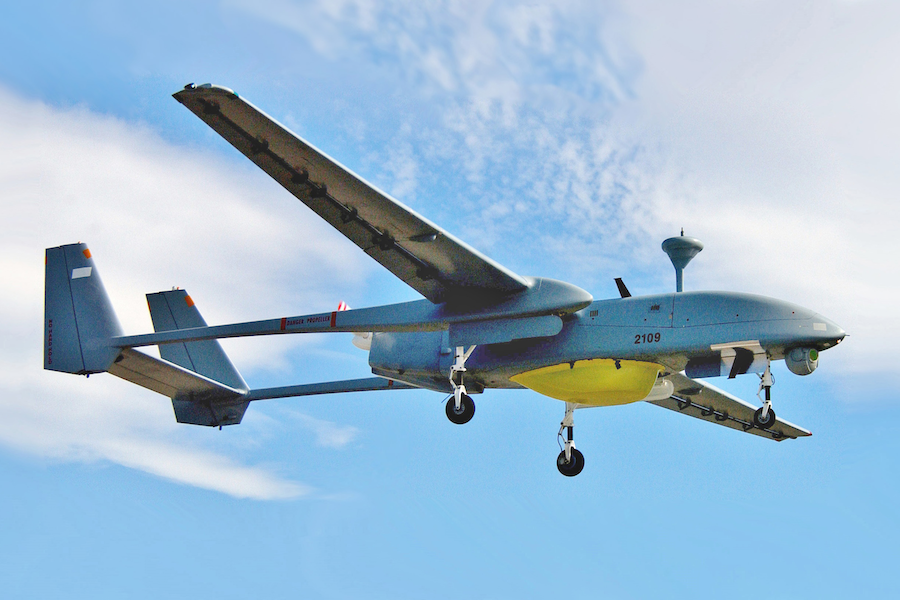 Heron
.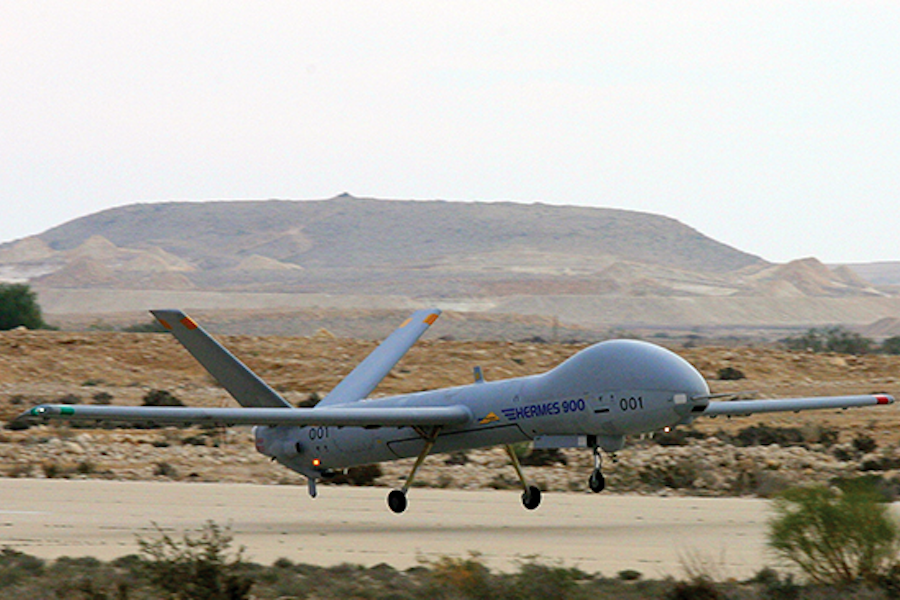 Hermes
.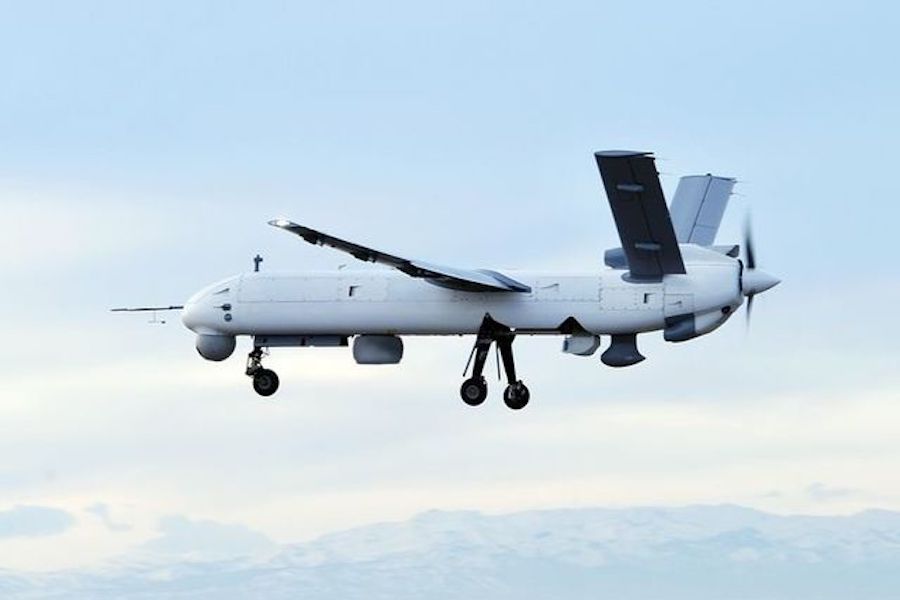 Anka
Jihostroj supplies airframe components, propeller governors, overspeed governors and speed transmitter for UAV.